TESTIMONIALS

 
Informative Information on Rugani Family Chiropractic.
RUGANI FAMILY CHIROPRACTIC TESTIMONIALS
---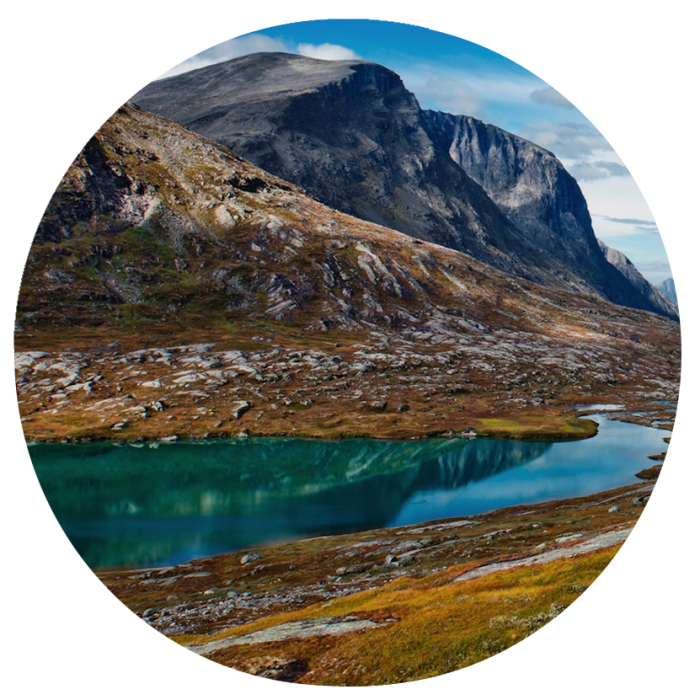 Professional, knowledgeable and friendly.
I have been a patient of Rugani Family Chiropractic for 7 years. Dr. Rugani and his staff are friendly, courteous and professional. Dr. Rugani has done wonders to fix my back and posture at times when I could barely walk. He also put me on a routine to help my overall back health. I have recommended Dr. Rugani to several of my co-workers.
Chris D.
Quality Care
I highly recommend Dr. Rugani – he listens to you, provides strengthening and stretching exercises, and relieves the stress that can accumulate in your neck and back due to hours of sitting.
J G.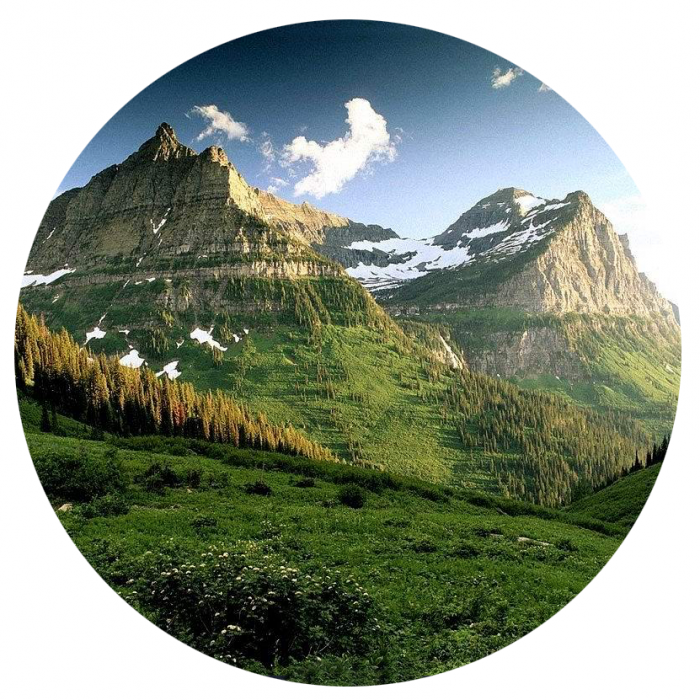 Simply the Best
Dr. Rugani puts you at ease the moment you arrive. Asks a lot of questions to pinpoint your issue. And actually listens to what I am saying. Would never go to anyone else!!
Tom Z.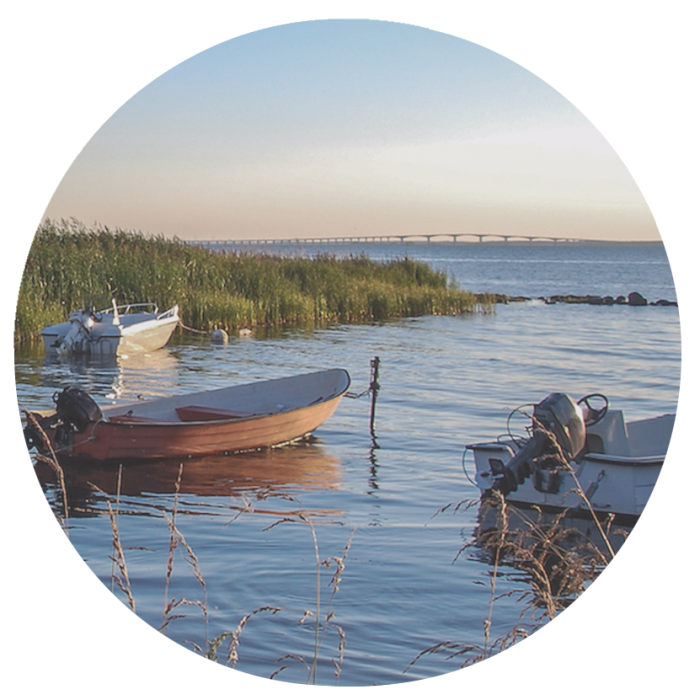 Dr Rugani is a great doctor and has a warm welcoming practice. He is highly knowledgeable and always makes me feel better then when I came in.
Tracy Z.
Always helpful
I have been to Dr Rugani many many times. He is very caring and he listens. He is always open and sees the patient as a whole person. He reviews your issues and takes measures to address them. Sometimes recommendations for diet and supplements are discussed as well. Great person, very helpful, very professional. I have recommended him to many people!
Angela T.
Professional, knowledgeable and caring
Despite being a very medically complicated patient, Dr. Rugani made sure he understood my rare diseases and altered my treatment plan appropriately so I could tolerate the adjustments and receive the maximum benefit. He listened carefully and paid attention to my body's reactions. Both he and Maryann showed concern and caring when I was too sick to drive the 30 minutes to the office. He truly is a helping health professional.
Jan H.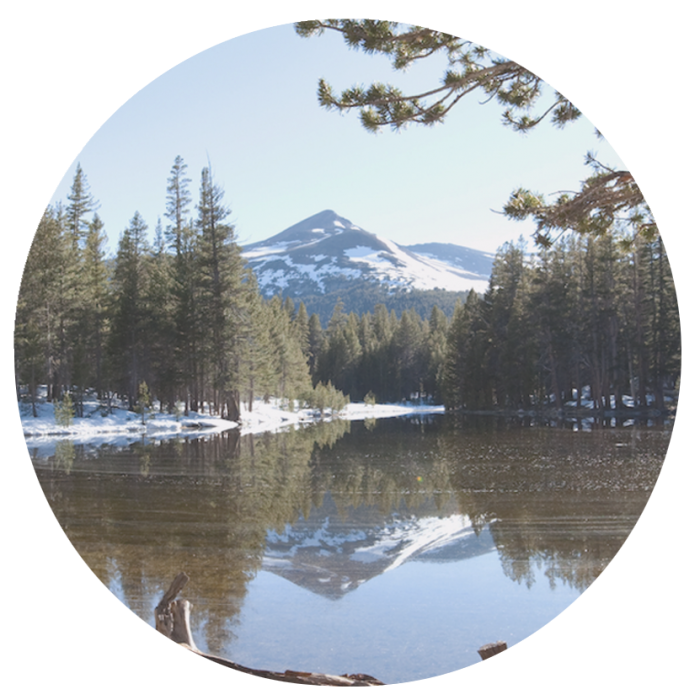 Always top of the heap!
Mary-Lou E.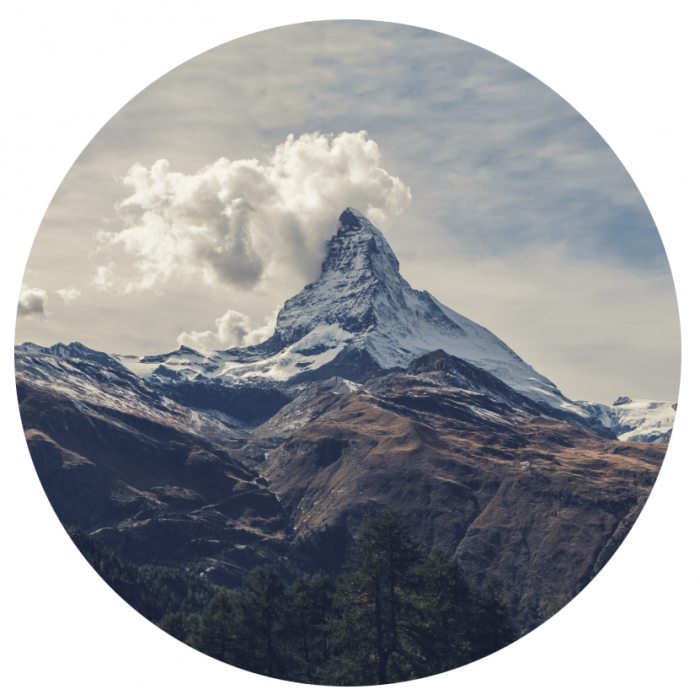 High Quality Service and Friendly
I would highly recommend Dr. Rugani. He is friendly, professional and knowledgable. I have been a patient for several years and have had a significant amount of relief from the treatments.
Emily M.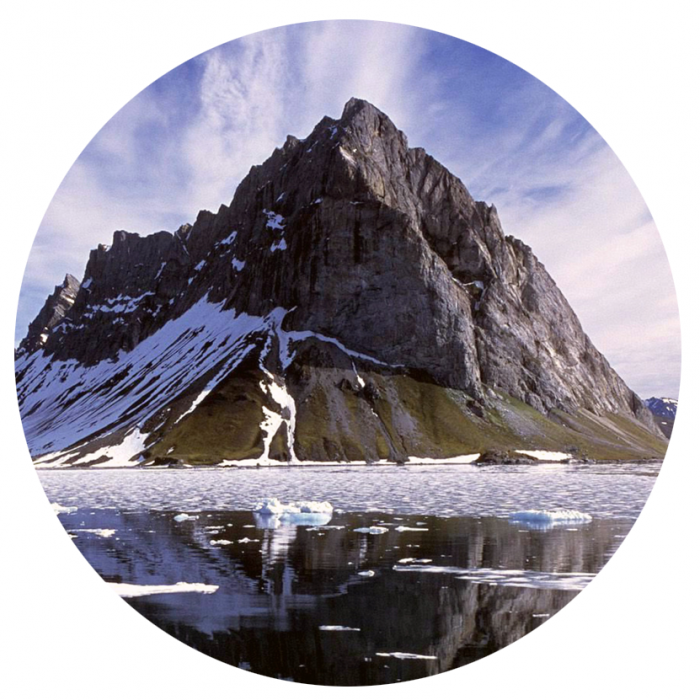 Dr. Rugani has done for my chronic pain what traditional medications have failed to do. As a physician I have a new positive perspective about Chiropractice. I will strongly recommend Dr. Rugani to my own patients.
Carlos C.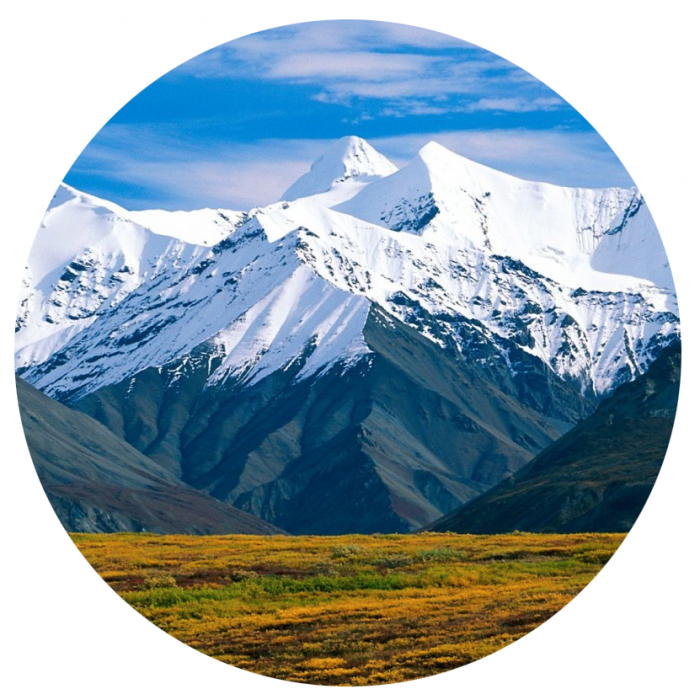 "Dr. Rugani: I can't thank you enough for all that you did to successfully get our baby to flip out of the breech position. And maybe even more so, your caring nature and patience in taking the time to explain everything has permanently cured me of my fear of chiropractors and being adjusted. Thanks again!"
Michelle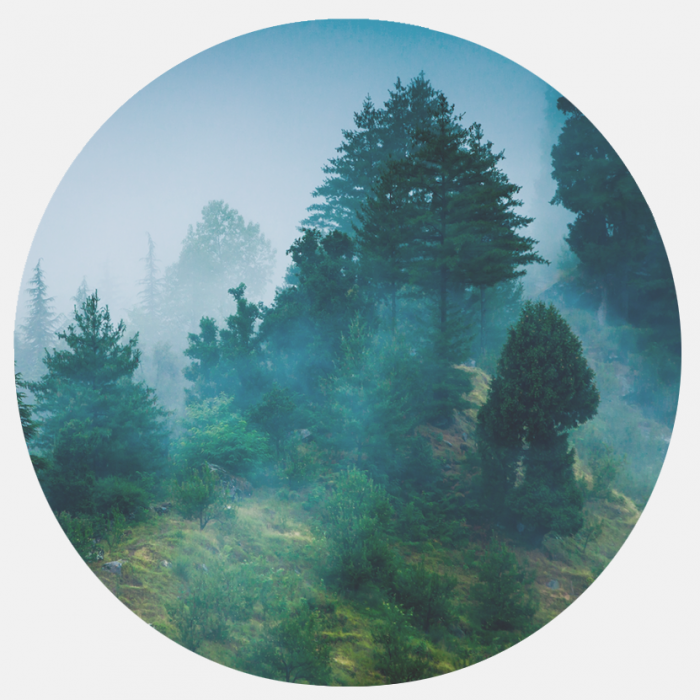 "I have been a patient of Dr. Rugani for a number of years. I have referred people to me, including my wife. I have nothing but the utmost confidence in him and his methods. I have nothing but the highest praise for him and his practice."
Paul S.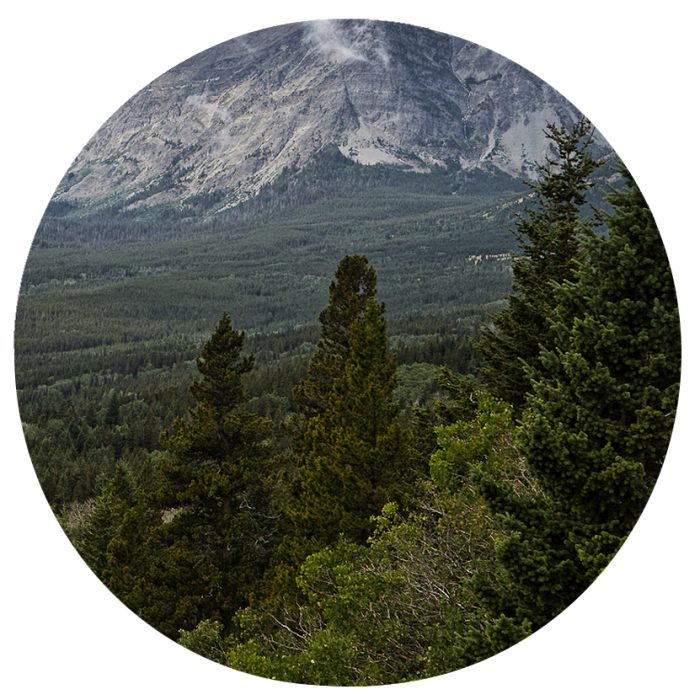 The Best of the Best!!!
I had the worse case of sciatica for well over a year and came to Dr. Rugani in desperation. I had gone to a very trusted orthopedic surgeon, had gone for physical therapy, had 3 epidural shots, which I was told would fix the problem, and finally told I would need surgery to correct my disc problem. Dr. Rugani asked to see my MRI, explained it to me in detail, and told me he thought he could help, but if all else failed would give me 3 more options before surgery. It has been well over 3 years since my first visit, and I am happy to report that no surgery has been necessary!!! He is compassionate and kind, listens to every word you say, and most of all is an expert in his field. He will personally call you on the phone, and has even volunteered to make a house call for my 92 year old mom — you just can't find a better doctor anywhere!!! And his Office Manager, Mary Anne, is kind, compassionate and most helpful as well!
Marlene O.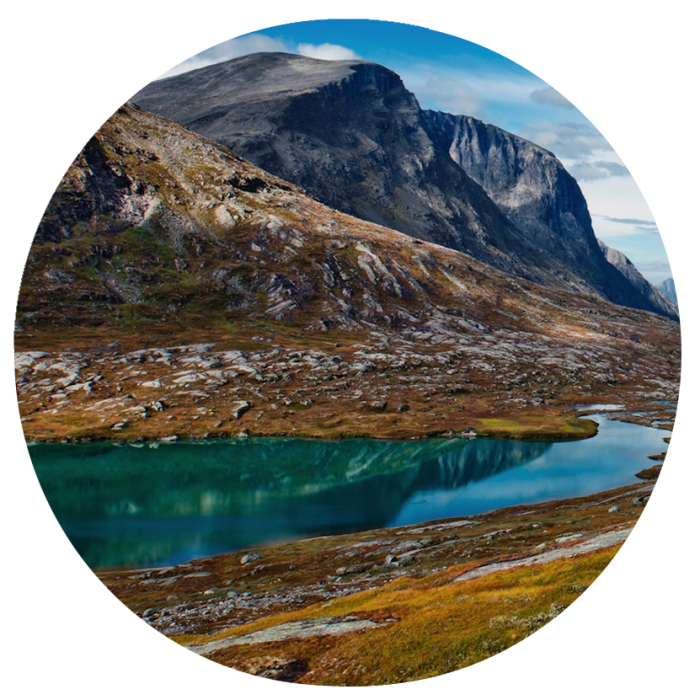 I have been seeing Dr. Rugani for around 5 Months now. I had many procedures done on my legs, including a catherasion. My problems included both calves and the sciatic nerve in one leg. The pain levels were 9-10 constantly. I thought I was going to live in misery until someone mentioned a chiropractor. Dr. Rugani worked with me until he found the right combination of treatments that were correct for me. I am So much better, but I choose to keep seeing Dr. Rugani for weekly, and then maybe monthly treatments, rather than to think I may be cured after a few appointments, have a relapse, and have to start all over. I highly recommend this office to anyone looking for a nice professional Chiropractor.
Gene W.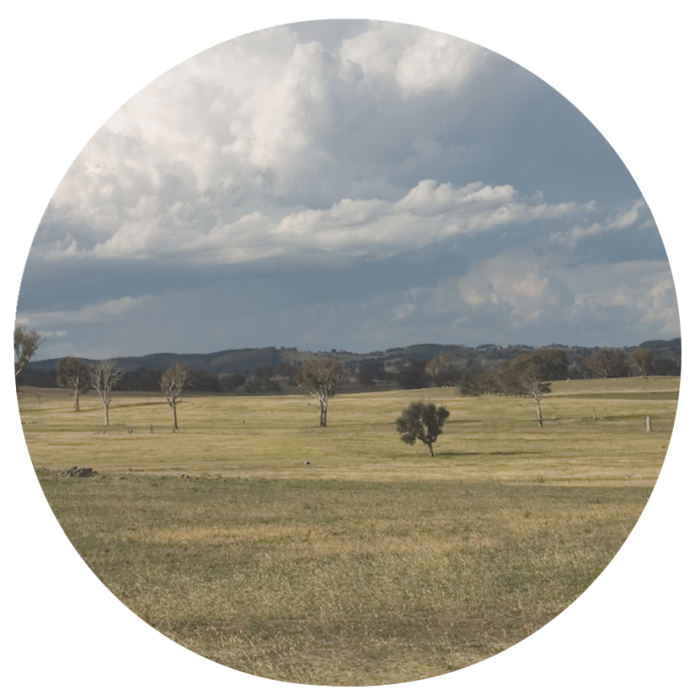 Our family has been coming to Rugani Chiropractic for years. We find the maintenance of our spine health to be so beneficial! Also having the resource available for the times when we have messed things up has been such a relief.
Liz D.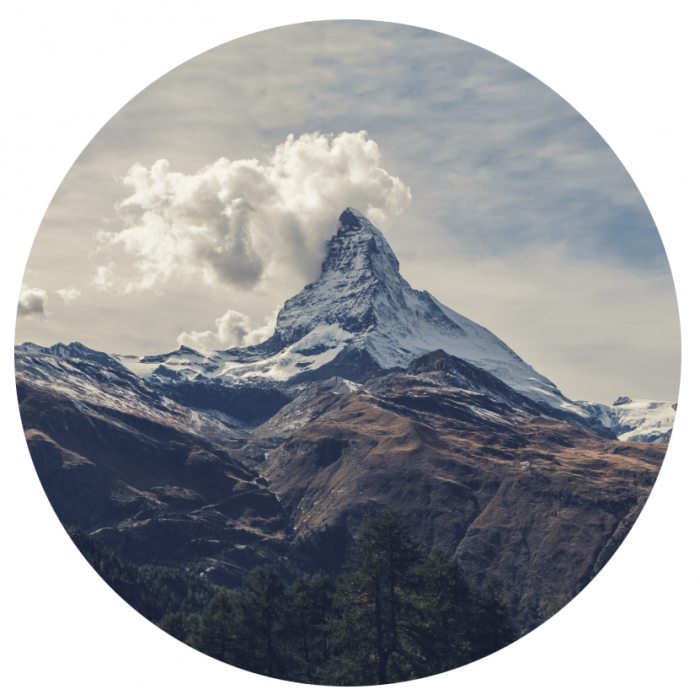 Committed to Healing
I have been a patient of Dr. Rugani for just about ten years now. Prior to that, I had seen several chiropractors whose focus was more limited and less effective. I knew after meeting Dr. Rugani for the first time that I was in good hands, literally! Each time I visit the office, Dr. Rugani listens attentively to my problem, uses his extensive knowledge to treat it effectively, and gives thoughtful advice on how to continue healing at home. I appreciate that he goes above and beyond in looking at the whole picture. The doctor doesn't hesitate to recommend spacing appointments further apart when I'm ready for a maintenance program. On the other hand, when I've gotten into trouble, yet again, arrangements are made to get me in quickly for evaluation and treatment. I've seen Dr. Rugani for numerous issues ranging from healing after surgeries, falls, and broken bones, to stress, vertigo, and damage from over exercising. I so value the doctor's insight and the connection he creates with his patients. His personal commitment is obvious and I would recommend Dr. Silvio Rugani, without qualification, to anyone seeking professional chiropractic care.
Nancy G.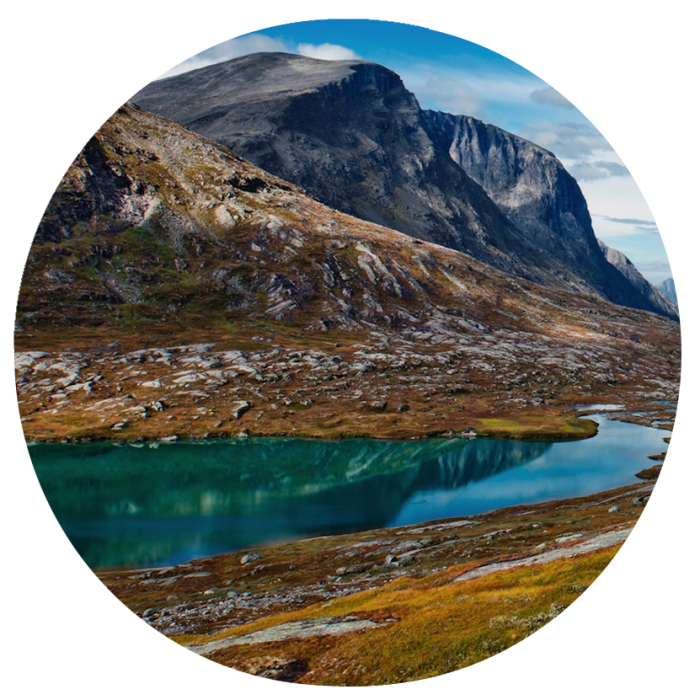 Great Experience
Marianne F.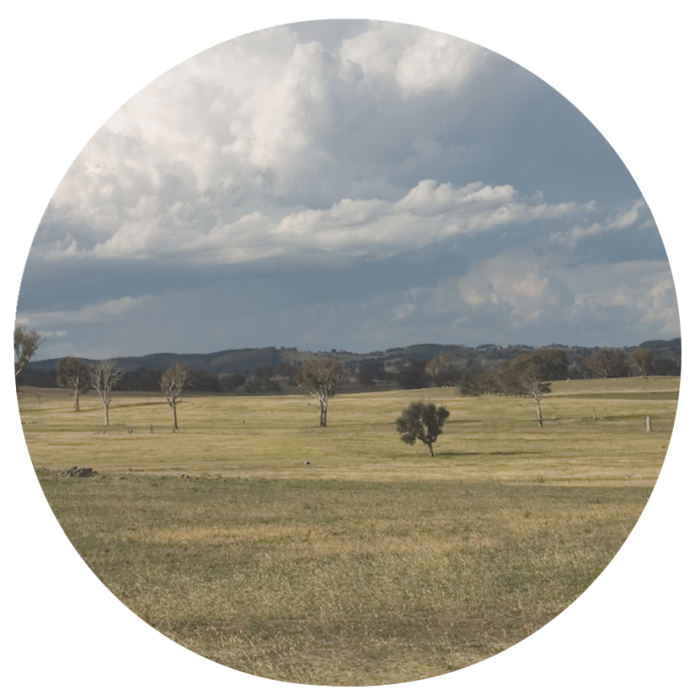 The service, kindness and professionalism were all excellent.
I was mildly skeptical regarding my problem for I had a great deal of discomfort over a fairly long period of time. Dr Rugani got me back to 98% usage in a brief time. I highly recommend him.
Marlene P.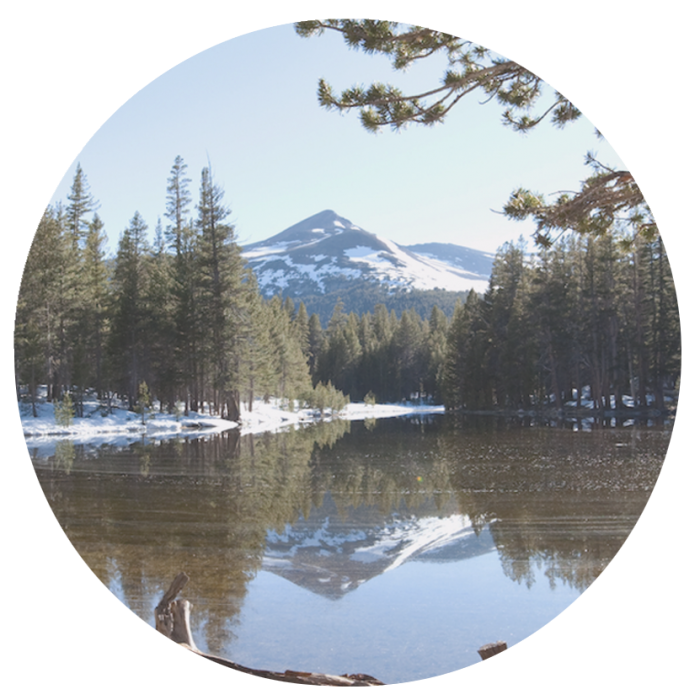 Great Care
Listens to your problem and gives you a solution for treating your pain.
MD D.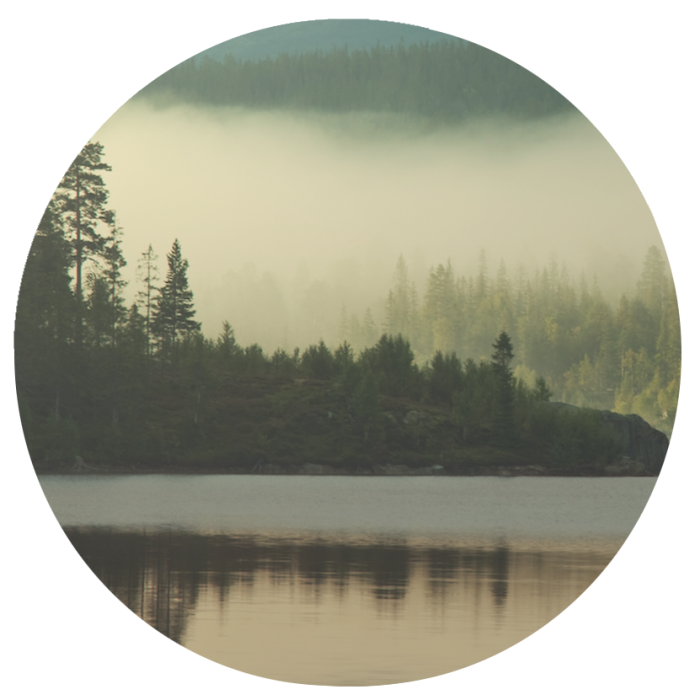 I am very pleased with the treatment I had for spinal stenosis and degenerative arthritis in my back and other joints. Dr. Rugani is a very caring, knowledgeable professional. He helped me with treatment and exercise instruction to become more free of pain and have better mobility. He even called me at home to check on my condition. He really cares about you as a person. You are not an account number on a chart. Being treated at Rugani Chiropractic is a very personal experience.
Audrey S.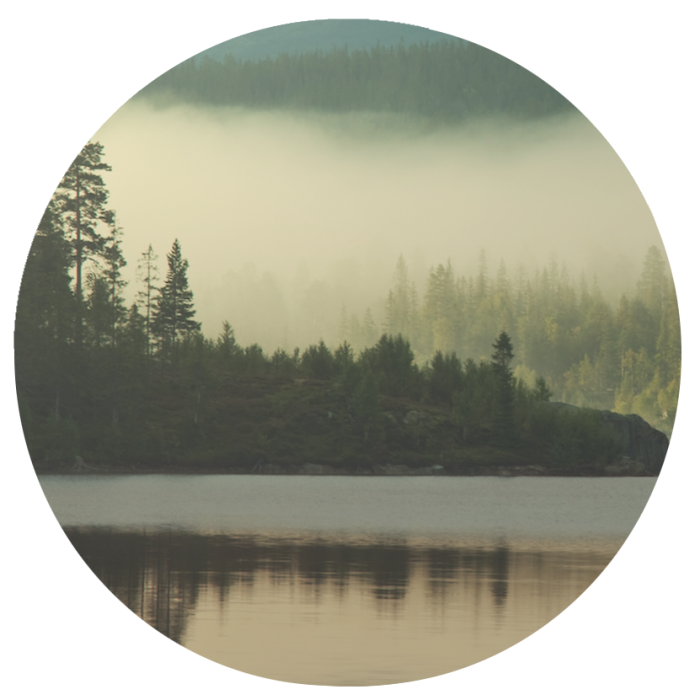 Great Service. Knowledgeable and caring.
Any physical ache I have is addressed with Dr. Rugani. He makes me feel well.
Gregory W.
Professional service
This practice is exceptional.. the staff and physician take the time to figure out all issues and treat the person as an individual. Would strongly recommend them to anyone interested in chiropractic care.
Robert M.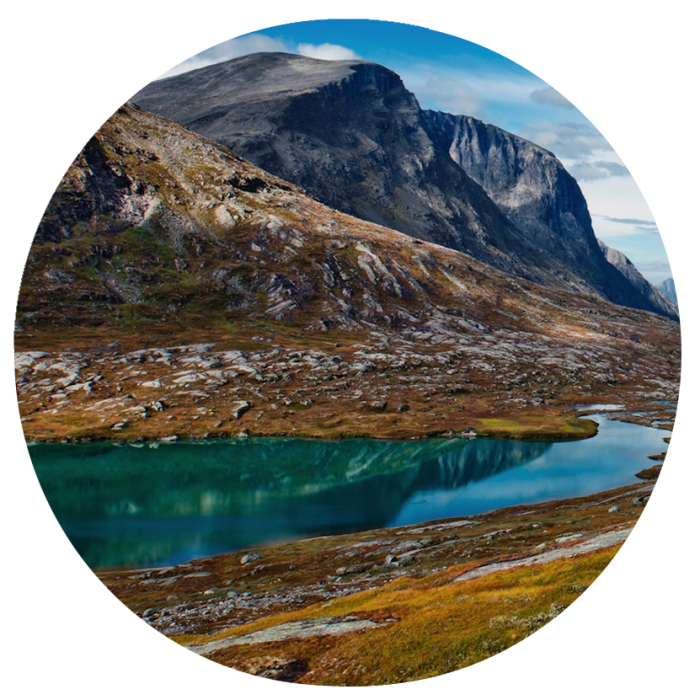 High quality chiropractic service.
I am a patient of RUGANI chiropractic and he did a great job relieving my lower back pain. Cares about your well being and listens to you and does everything he can to help you with your problem. He takes pride in his practice. I highly recommend him.
Anthony D.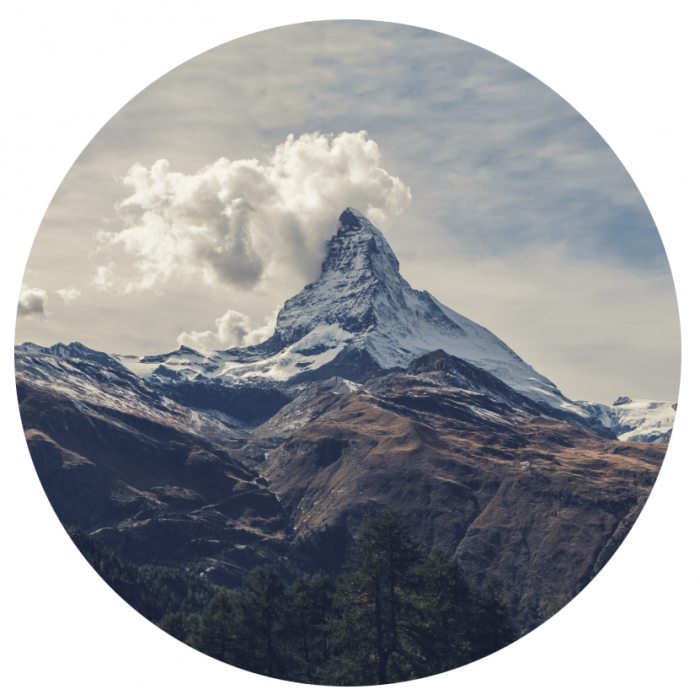 Very Helpful and Attentive, Excellent Chiropractic Work
Dr. Rugani is a true professional who treats his patients with the utmost concern and caring. He is very knowledgeable as well. He was the only doctor out of many who I saw over the course of two years who was able to cure my foot pain. Two thumbs way up!
Sherry S.