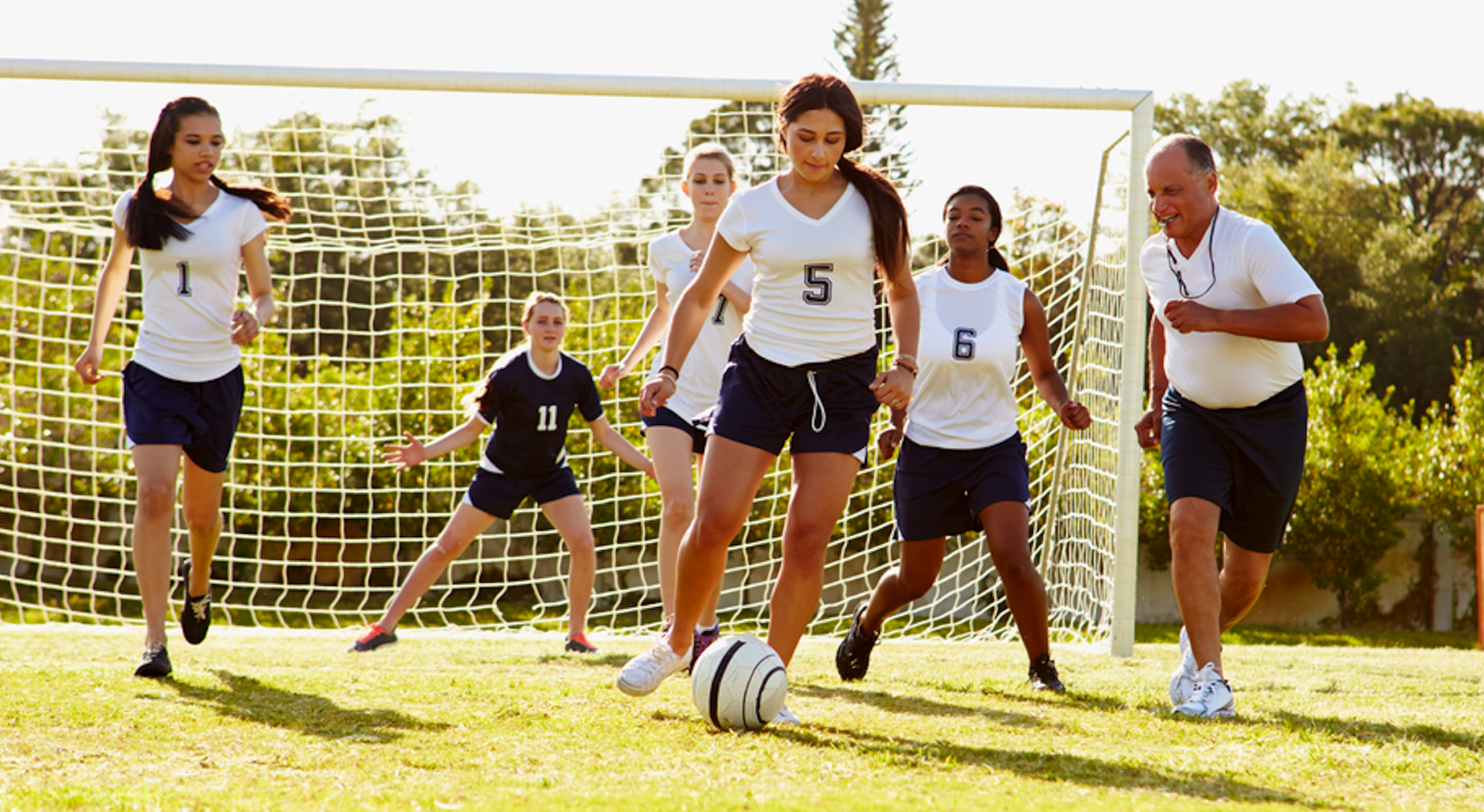 Back to school and Sports
Fall time is an exciting and very busy time of year for most families in Saratoga County!  Lots of fun activities, and business with returning to school.  For some families their children are also returning to sports.  This means a higher chance of injury, but not just the injuries that are noticeable, there are some injuries that can hide or can even be prevented.
We specialize in treating sport injuries, and of course will always be there if an unfortunate event befalls one of your student-athletes.  But let's take a moment to think about preventing injuries. Chiropractic care a few times a month can help to re align the body and musculoskeletal structures in the body.  Resetting joints that might not be noticeably out of alignment, can not only prevent injuries, but can also help treat issue that might not present itself in an obvious way, thus, if gone untreated, can cause further harm if left untreated.
Call us today to find out more about Rugani Chiropractic becoming a part of your student-athletes training routine!