GET THE

TENS UNIT

 YOUR BODY NEEDS
Informative Information on Rugani Family Chiropractic.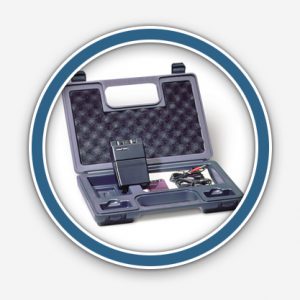 T.E.N.S. Unit with Timer
Used for pain management on virtually any part of the body, such as the back, neck, legs, and arms. This unit offers fully adjustable parameters including frequency, pulse duration, 3 modulation modes, and a timer.
Features:
Electrodes: 2" x 2" Dura-Stick II, 4/pkg
Channel: Dual
Dimensions: 1" x 2 2/5" x 3 3/5"
Weight: 4.4 oz (includes battery)
Power Source: 9V battery
Pulse Amplitude: 0 - 80 mA = 0 - 40 volts, adjustable (at 500 ohm load)
Pulse Frequency: 2 - 250 Hz (adjustable)
Pulse Width: 60 - 250 μs
Wave Form: Asymmetric biphasic square pulse
Timer: 30, 60 minutes, continuous
Modes: Normal, Modulated Rate and Width, Burst, Strength Duration and Bi-Pulse
Includes:
Lead Wires
Package of 4 electrodes
9V battery
User manual
Carrying case
---
Most insurances are accepted:

---
Get Pain Relief Today!
Emergency and Appointment Contact
(518) 348-6366