GET THE

ARTHRITIS CHIROPRACTIC CARE

 YOUR BODY NEEDS
Informative Information on Rugani Family Chiropractic.
When most people think of arthritis, they tend to picture older folks struggling with joint pain. But in reality, arthritis affects people of all ages. If you've been struggling with arthritis, chiropractic treatment may be able to help. And if you're looking for a chiropractor who will give your condition the attention it deserves, come to Rugani Family Chiropractic in Clifton Park, NY.
---
Exploring Treatment Options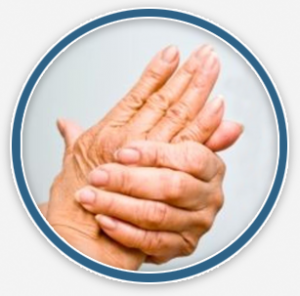 Even if you've struggled for years with arthritis, chiropractic treatment from Rugani Family Chiropractic may work to improve your condition and alleviate some of the discomfort associated with it.  When you come to Rugani Family Chiropractic, you'll benefit from our:
Kind, attentive staff
Easy appointment scheduling
Convenient office hours
You deserve to go about your days feeling physically comfortable, and at Rugani Family Chiropractic, we do everything in our power to help you achieve that very goal. Call us today to learn more about  your arthritis treatment options or to set up an appointment.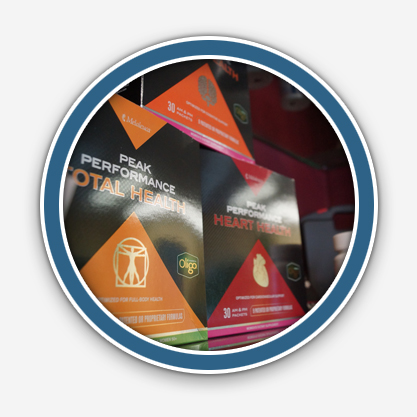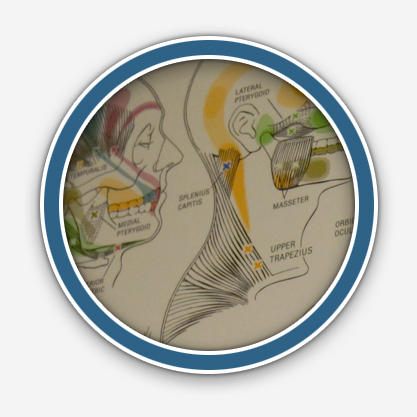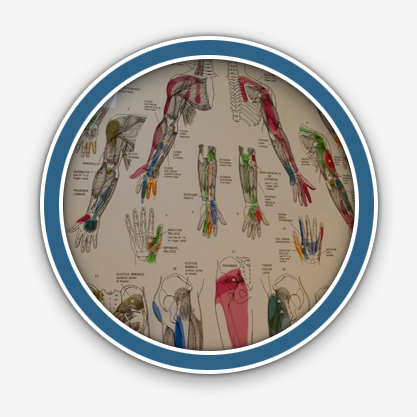 Most insurances are accepted:

---
Get Pain Relief Today!
Emergency and Appointment Contact
(518) 348-6366