Got Pain? Get Relief Now! Make an Appointment Today!
FROM OUR BLOG
Here is the latest information from Rugani Chiropractic.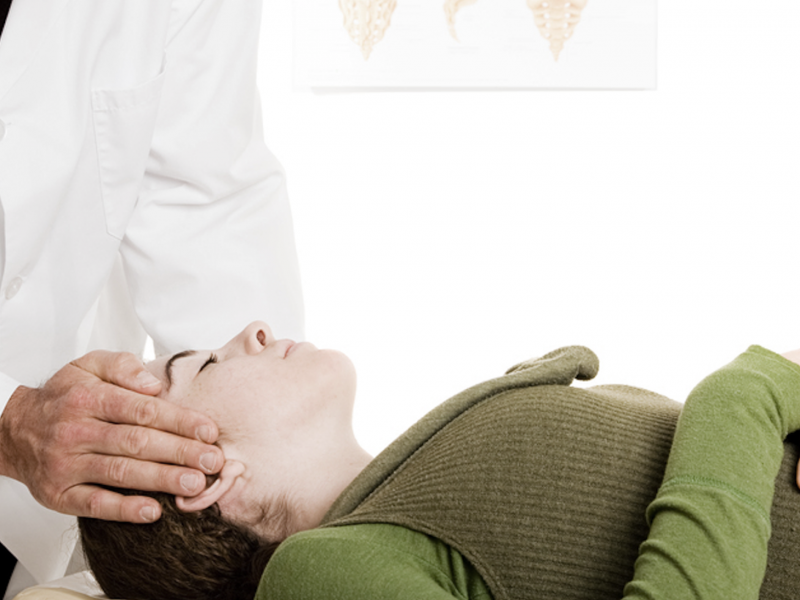 Immunity and Chiropractic Care…..   Rugani Chiropractic care can help keep the immune system functioning at its best, which in turn helps to prevent severity of colds an flus not only for out kids, but us as care givers as well. We can treat patients of all ages to help keep their immune system … Read More
Committed to Healing
I have been a patient of Dr. Rugani for just about ten years now. Prior to that, I had seen several chiropractors whose focus was more limited and less effective. I knew after meeting Dr. Rugani for the first time that I was in good hands, literally! Each time I visit the office, Dr. Rugani listens attentively to my problem, uses his extensive knowledge to treat it effectively, and gives thoughtful advice on how to continue healing at home. I appreciate that he goes above and beyond in looking at the whole picture. The doctor doesn't hesitate to recommend spacing appointments further apart when I'm ready for a maintenance program. On the other hand, when I've gotten into trouble, yet again, arrangements are made to get me in quickly for evaluation and treatment. I've seen Dr. Rugani for numerous issues ranging from healing after surgeries, falls, and broken bones, to stress, vertigo, and damage from over exercising. I so value the doctor's insight and the connection he creates with his patients. His personal commitment is obvious and I would recommend Dr. Silvio Rugani, without qualification, to anyone seeking professional chiropractic care.
Nancy G.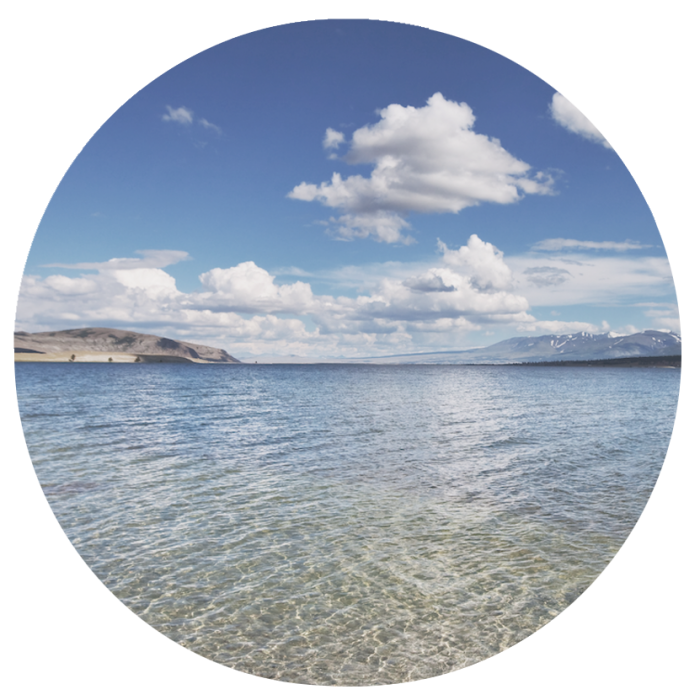 Always helpful
I have been to Dr Rugani many many times. He is very caring and he listens. He is always open and sees the patient as a whole person. He reviews your issues and takes measures to address them. Sometimes recommendations for diet and supplements are discussed as well. Great person, very helpful, very professional. I have recommended him to many people!
Angela T.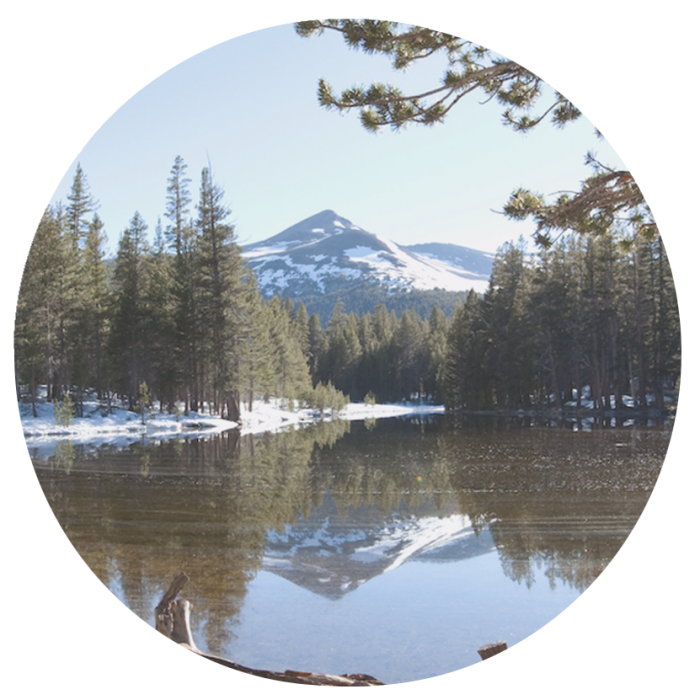 Always top of the heap!
Mary-Lou E.
Address
1733 Route 9,
Clifton Park, NY 12065
Phone
Emergency & Appointemnet
518-348-6366
Email
reception@ruganichiropractic.com