TESTIMONIALS
Read what our customers have to say about us.
I have suffered with several problems, some of which are ongoing issues. Silvio Rugani has always helped me and is patient, kind and knowledgeable. His assistant, MaryAnn, is friendly, efficient and is a perfect complement for Silvio. Dynamite Duo for sure!
Mary-Lou E.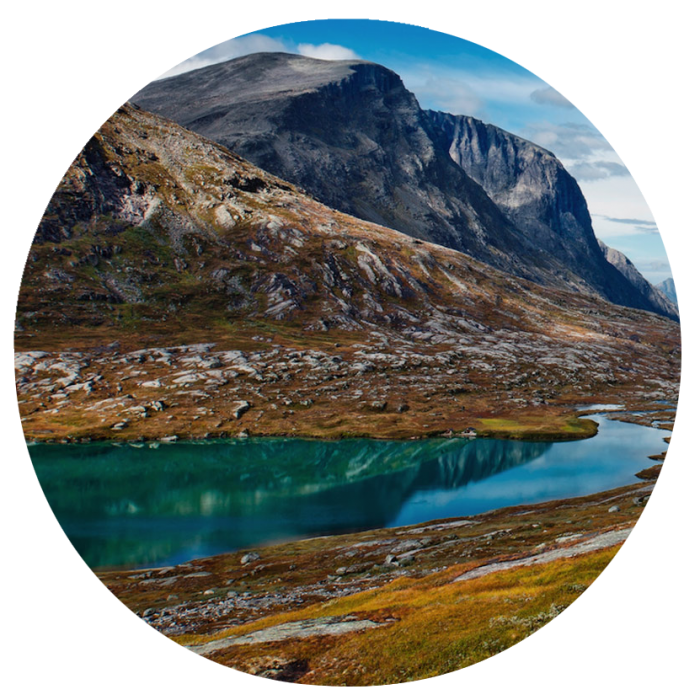 I have been seeing Dr. Rugani for around 5 Months now. I had many procedures done on my legs, including a catherasion. My problems included both calves and the sciatic nerve in one leg. The pain levels were 9-10 constantly. I thought I was going to live in misery until someone mentioned a chiropractor. Dr. Rugani worked with me until he found the right combination of treatments that were correct for me. I am So much better, but I choose to keep seeing Dr. Rugani for weekly, and then maybe monthly treatments, rather than to think I may be cured after a few appointments, have a relapse, and have to start all over. I highly recommend this office to anyone looking for a nice professional Chiropractor.
Gene W.
Committed to Healing
I have been a patient of Dr. Rugani for just about ten years now. Prior to that, I had seen several chiropractors whose focus was more limited and less effective. I knew after meeting Dr. Rugani for the first time that I was in good hands, literally! Each time I visit the office, Dr. Rugani listens attentively to my problem, uses his extensive knowledge to treat it effectively, and gives thoughtful advice on how to continue healing at home. I appreciate that he goes above and beyond in looking at the whole picture. The doctor doesn't hesitate to recommend spacing appointments further apart when I'm ready for a maintenance program. On the other hand, when I've gotten into trouble, yet again, arrangements are made to get me in quickly for evaluation and treatment. I've seen Dr. Rugani for numerous issues ranging from healing after surgeries, falls, and broken bones, to stress, vertigo, and damage from over exercising. I so value the doctor's insight and the connection he creates with his patients. His personal commitment is obvious and I would recommend Dr. Silvio Rugani, without qualification, to anyone seeking professional chiropractic care.
Nancy G.
Great Service. Knowledgeable and caring.
Any physical ache I have is addressed with Dr. Rugani. He makes me feel well.
Gregory W.
Dr. Rugani has done for my chronic pain what traditional medications have failed to do. As a physician I have a new positive perspective about Chiropractice. I will strongly recommend Dr. Rugani to my own patients.
Carlos C.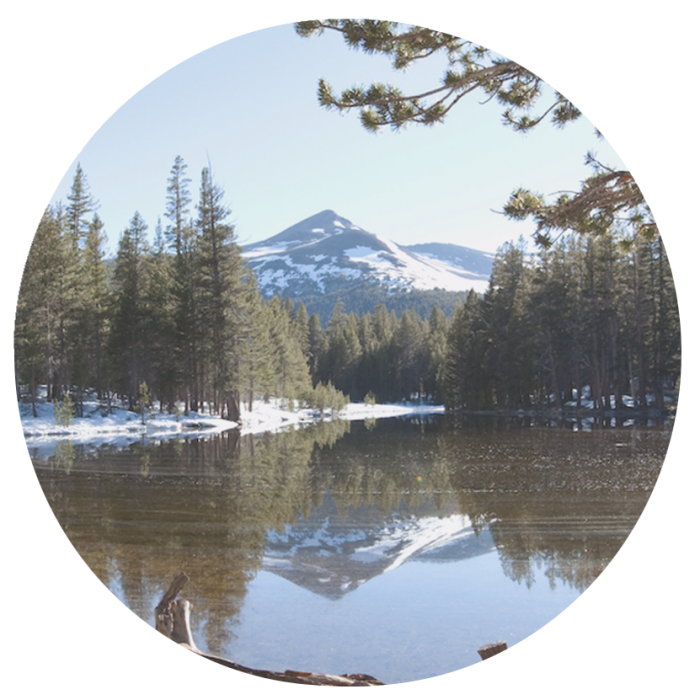 Great Care
Listens to your problem and gives you a solution for treating your pain.
MD D.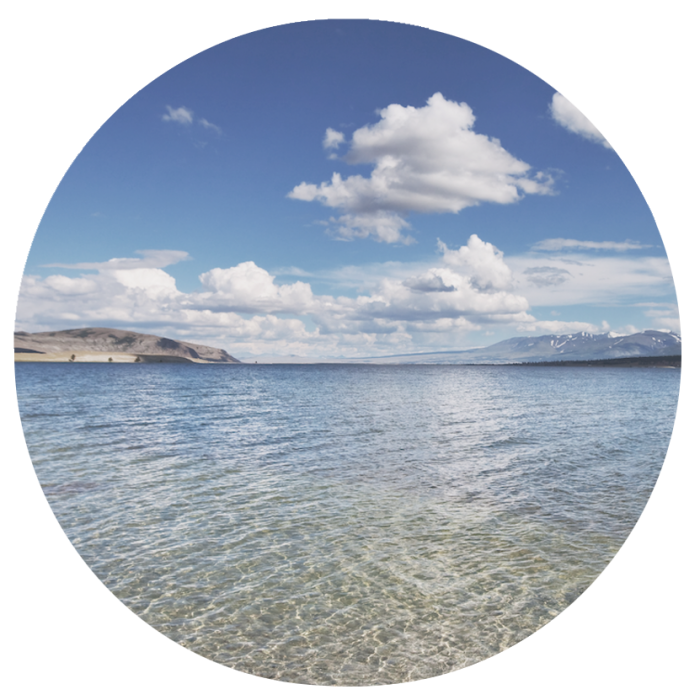 Always helpful
I have been to Dr Rugani many many times. He is very caring and he listens. He is always open and sees the patient as a whole person. He reviews your issues and takes measures to address them. Sometimes recommendations for diet and supplements are discussed as well. Great person, very helpful, very professional. I have recommended him to many people!
Angela T.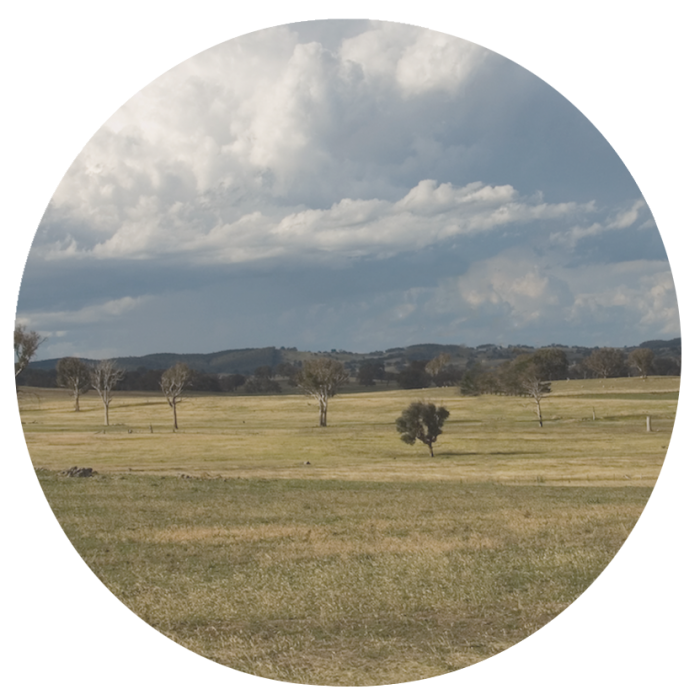 The service, kindness and professionalism were all excellent.
I was mildly skeptical regarding my problem for I had a great deal of discomfort over a fairly long period of time. Dr Rugani got me back to 98% usage in a brief time. I highly recommend him.
Marlene P.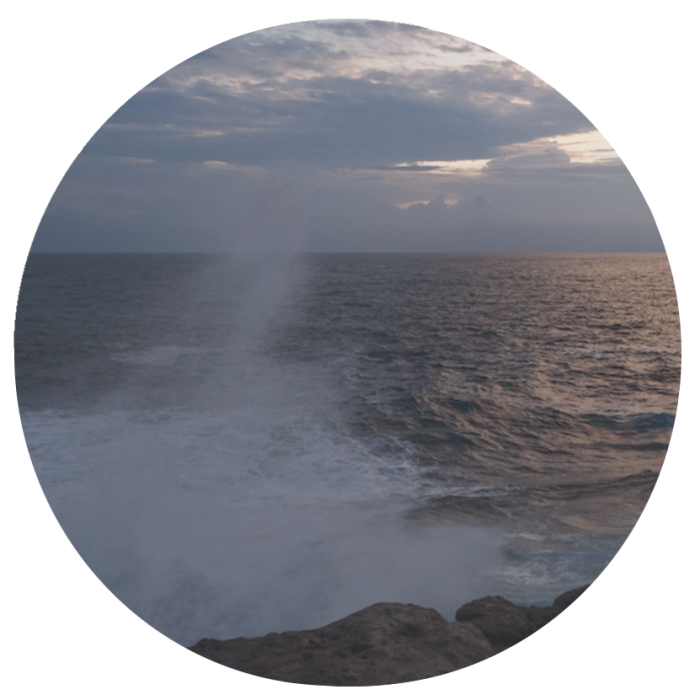 Superb knowledge and abilites, great service, too!
Dr. Rugani's office is professional and provides great customer service. He is able to fit in "emergency" appointments, which is a plus. Dr. Rugani's abilities to attend to any physical issue both with chiropractic treatment and recommended exercises is superb.
Jennifer B.